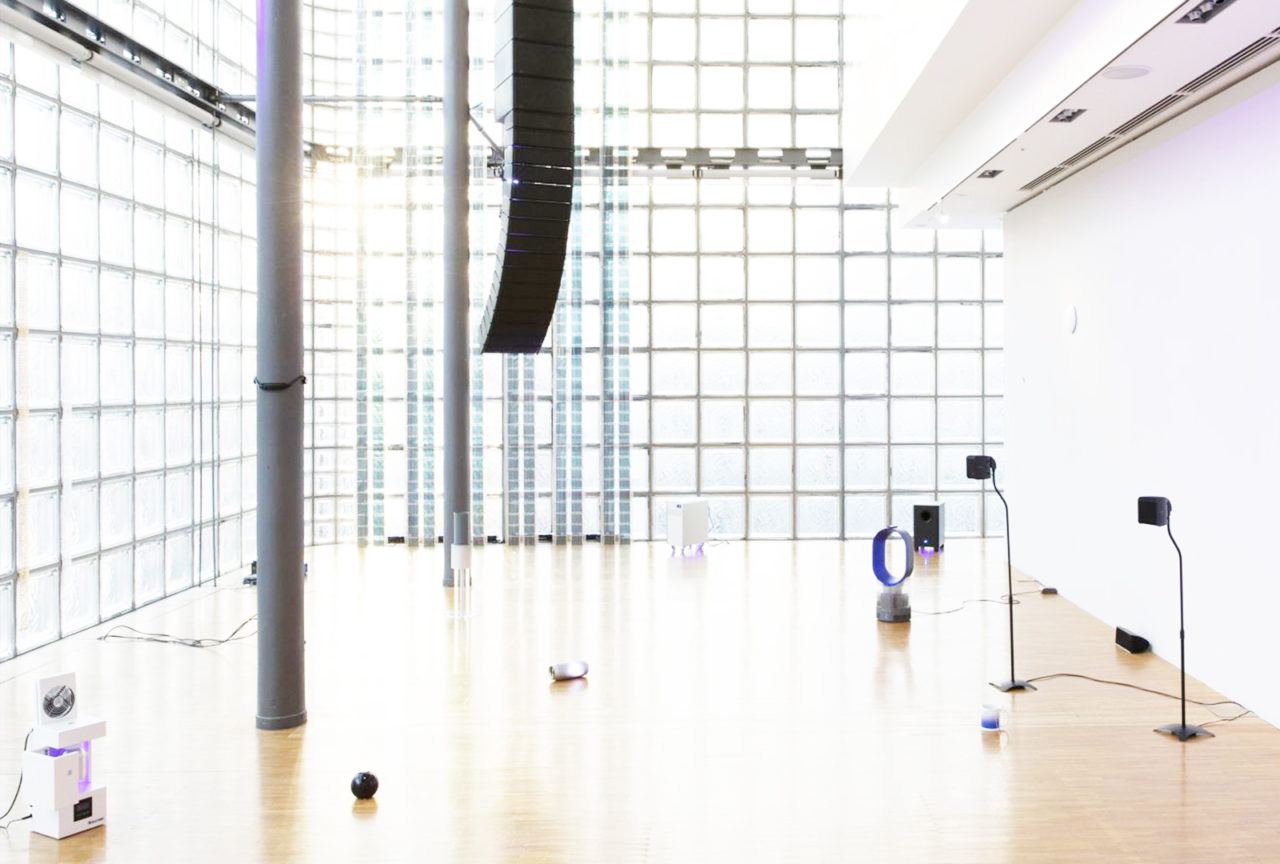 With a humidifier, an aroma diffuser and a robot making appearances.
Japanese artist and curator Nozomu Matsumoto has released his soundtrack to Nile Koetting's 2016 installation for Les Liaisons Ambiguës, titled Sustainable Hours, via The Death of Rave.
Read more: Sound Fields: Adventures in Contemporary Field Recordings
Koetting's installation at Ginza Maison Hermès saw the Berlin-based artist using a series of objects – including a humidifier, an aroma diffuser and a robot – to explore the nihilistic side of punk philosophy.
For Sustainable Hours, Matsumoto condensed the original 6-hour soundtrack into five shorter compositions, shepherding punk lyrics recited by an artificial voice through new age-esque ambient and animal recordings.
Sustainable Hours follows Matsumoto's Climatotherapy LP – one of our favourite soundtracks from 2018.
Head here to purchase Sustainable Hours, and check out the tracklist below.
Tracklist:
Side A
1. Sustainable III
2. Sustainable II
3. Sustainable I
Side B
1. Evening / Civil Twilight to Nautical Twilight
2. Night / Disco
Original Resource is The Vinyl Factory https://thevinylfactory.com/news/nozumu-matsumo-sustainable-hours-soundtrack-vinyl/ CHISTO Premium Vinyl Record Cleaners