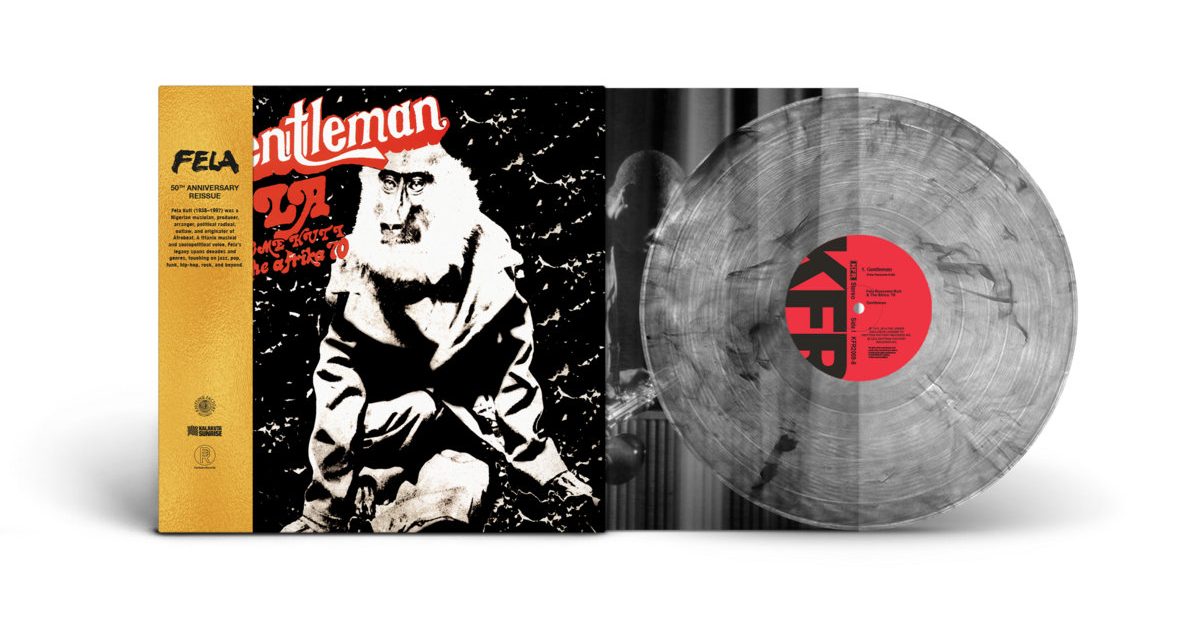 It's the seventh Fela Kuti reissue from the label.
Partisan Records has introduced the most recent addition to their collection of Fela Kuti reissues.
The forthcoming launch of Gentleman marks the label's seventh reissue of Fela Kuti's iconic works, and commemorates 5o years since its preliminary launch in 1973.
The last launch of Fela's early '70s interval, Gentleman noticed the artist and his Africa '70 band in transition. Closely adopted by the afrobeat roadmap of Alagbon Close in 1974, Gentleman was certainly one of his most highlife-leaning recordings.
Gentleman might be accessible on 'igbo smoke' vinyl. Pre-order it now forward of its June 23 launch.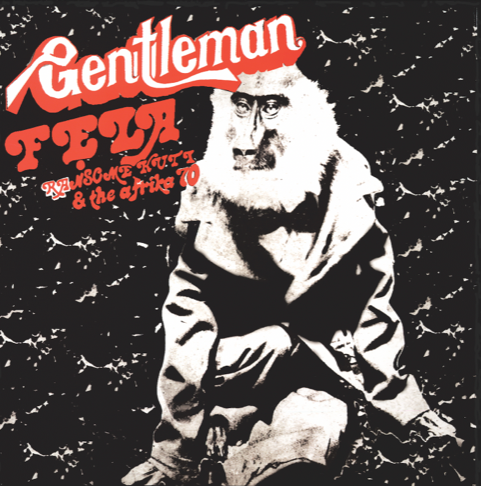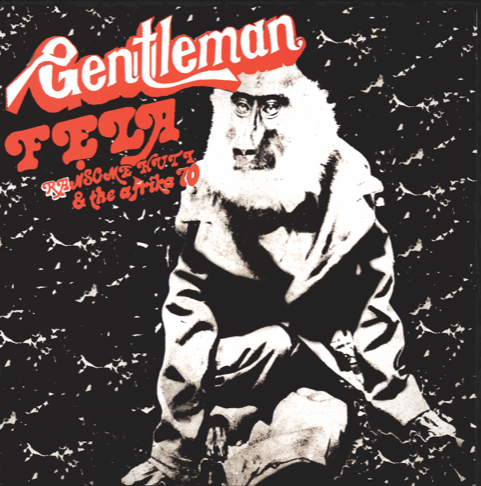 Tracklist:
1. Gentleman
2. Fefe Naa Efe
3. Igbe