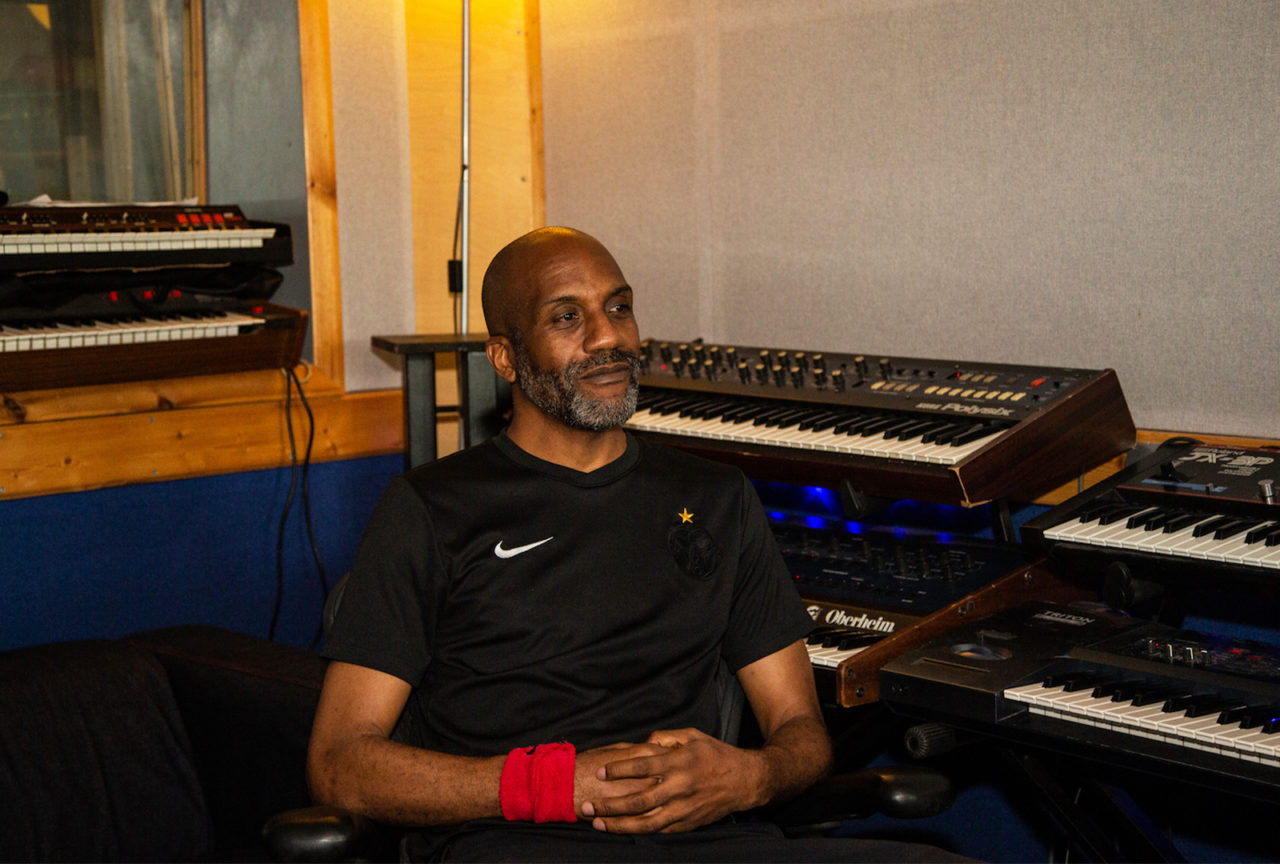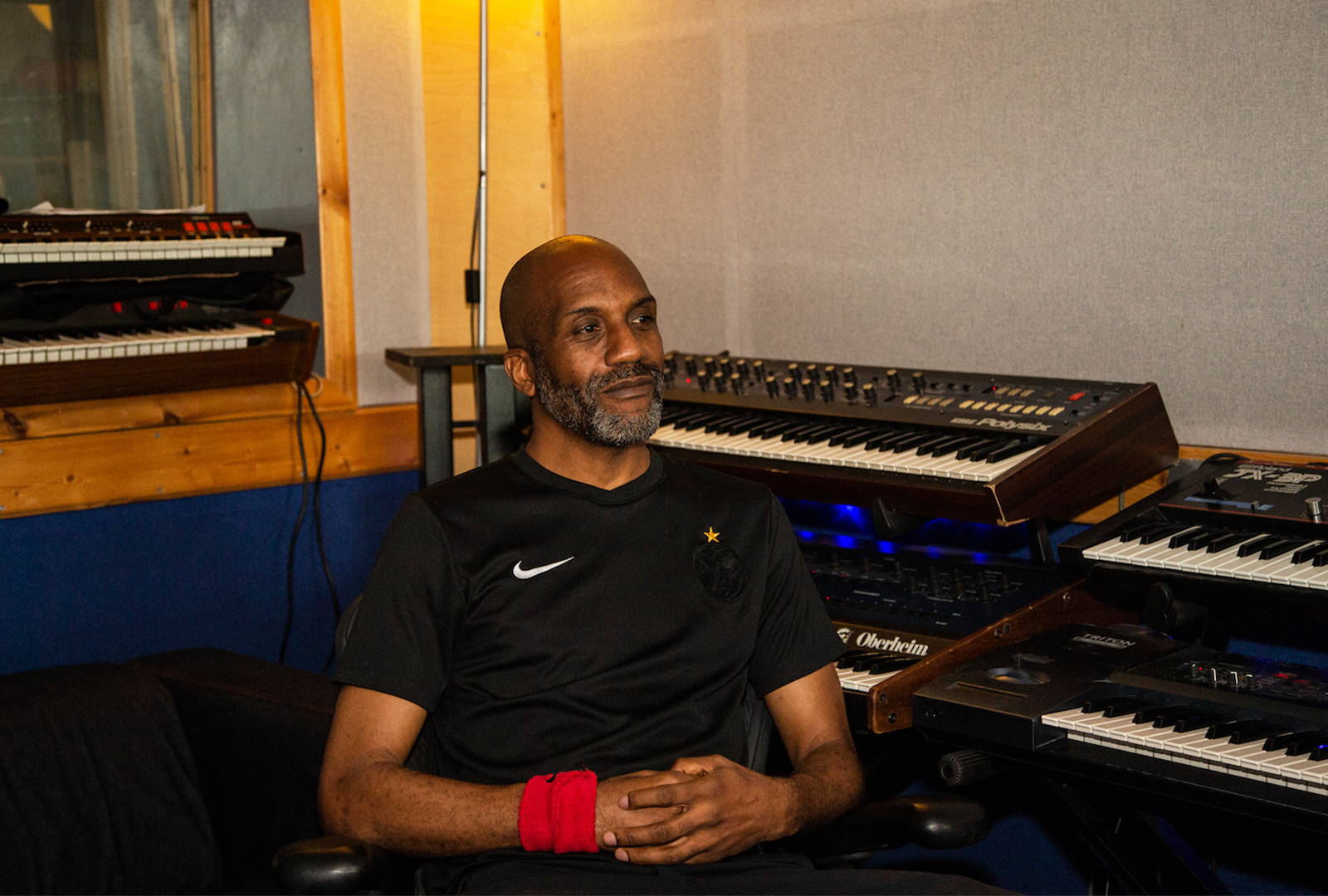 "Warm, futuristic pieces."
Italian label Neroli celebrating its 20th anniversary with a new compilation, The First Choice, out this May.
Read more: Sounds Of The Studio with Dego
Founded by Enrico Crivellaro aka Volcov in 2000, Neroli has since put out releases from artists including Fred P, Patrice Scott, Dego, and Chaos In The CBD.
Marking the label's 50th release, The First Choice collects tunes by Dego, Kirk Degiorgio, Linkwood, Fred P and K15, as well as a composition by Volcov with Gerald Mitchell and Pirahnahead.
Alongside the compilation, Neroli also released a 12", titled NEROXXX, as part of its 20th anniversary celebrations in April.
Head here to pre-order a copy of The First Choice in advance of its 22nd May release, check out the artwork and tracklist below.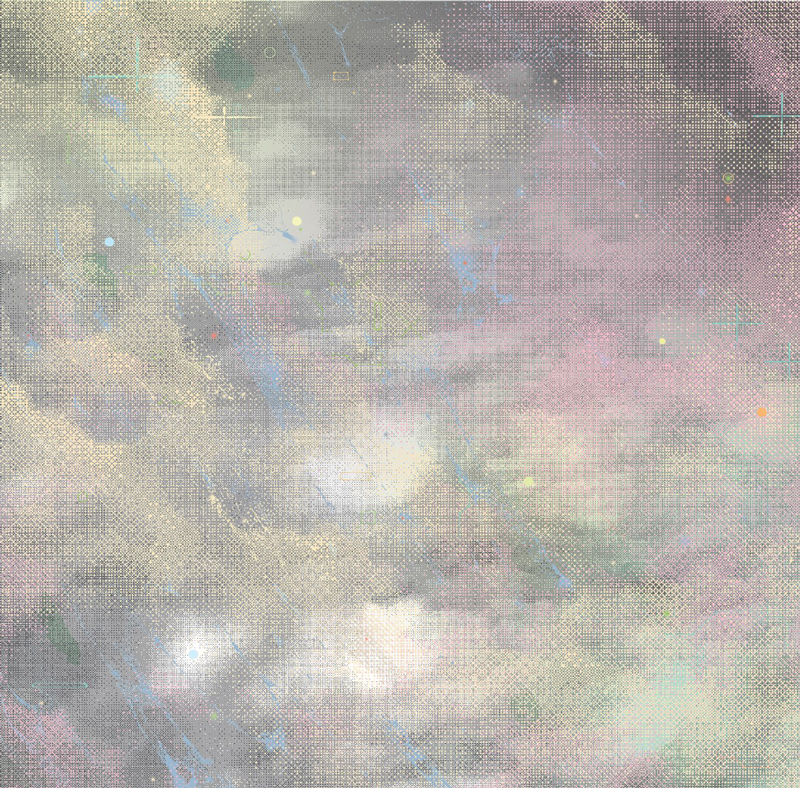 Tracklist:
Side A
1. K15 – Disillusioned
2. Kirk Degiorgio – Leave Everything Behind
3. Patrice Scott – Untitled
4. AYBEE – River Of Evermore
Side B
1. Ian o'Brien – Music Comes From Within
2. Gerald Mitchell / Volcov / Pirahnahead – Snow
3. Dego – 31 Losses 31 Wins
4. Fred P- Star Crossed
5. Linkwood – Citrus