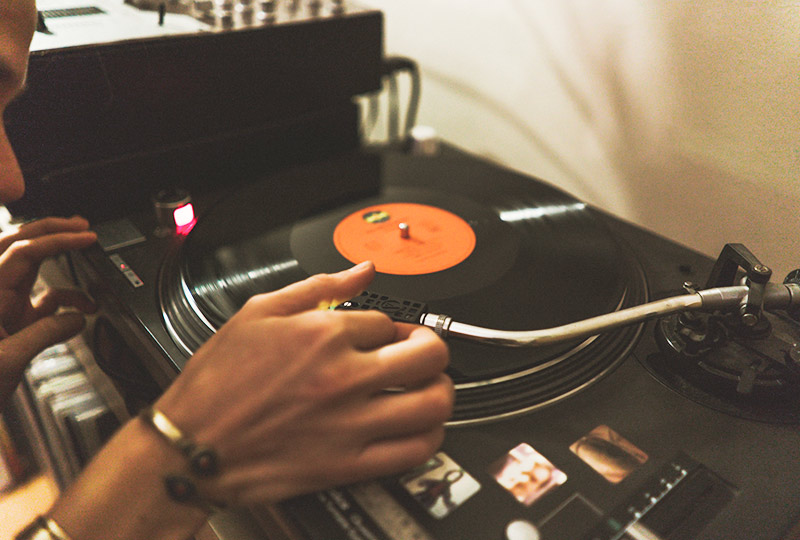 A rotating selection of our favourite music.
From new releases to beloved classics and little-known favourites, our Spotify playlist features the tunes we've had on loop recently.
This instalment includes tracks by Tony Allen, Buju & Burna Boy, Cinthie and Róisín Murphy.
Selected by VF's Gabriela Helfet and updated regularly, check out its latest incarnation below, and follow us here.
Original Resource is The Vinyl Factory https://thevinylfactory.com/news/this-weeks-vf-hq-spotify-playlist-18th-may/ CHISTO Premium Vinyl Record Cleaners